Make a movie in one minute.
Shred Video is an app for iOS, Mac OS X, and AppleTV that makes professional-quality movies in seconds.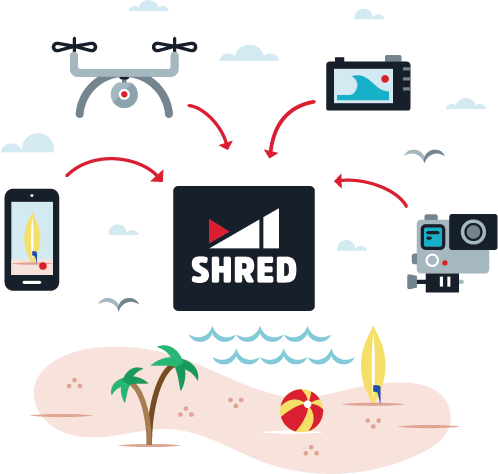 Step 1 of 4
Drop in unlimited videos and music.
Import unlimited videos and any song from your music library. Whatever your preferred camera — GoPro, Drone, SLR, iPhone — or taste in music, we've got you covered. Photos work too!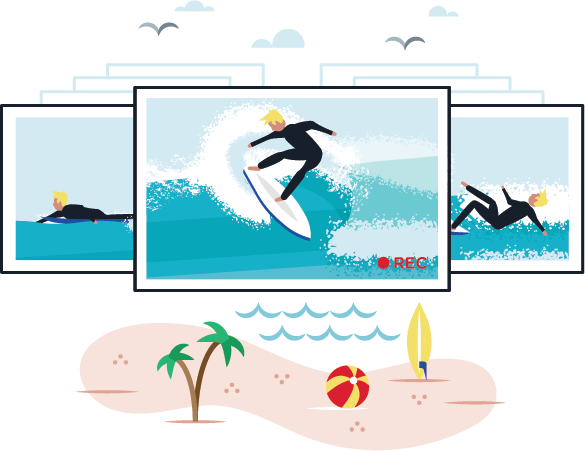 Step 2 of 4
Choose your highlights.
You're the director, Shred Video is your production team. Choose the clips you want to highlight and tweak your videos with custom settings.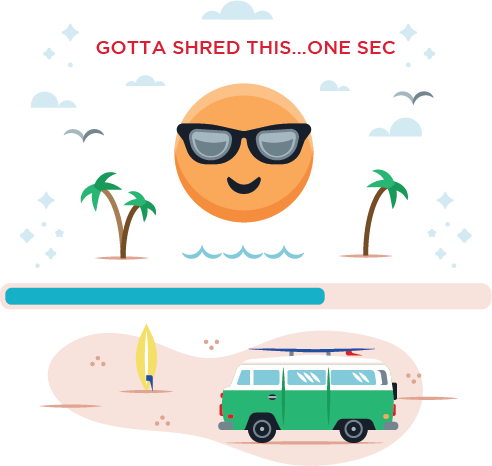 Step 3 of 4
Shred in seconds.
Your movie is professionally edited, optimized to your selections, and composed in seconds.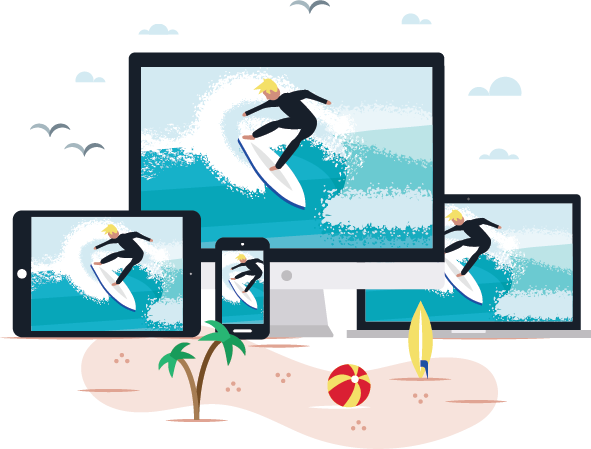 Step 4 of 4
Watch anywhere.
Your movies are saved online, instantly viewable in the Shred Video apps for iPhone and AppleTV or anywhere on the web.
Learn More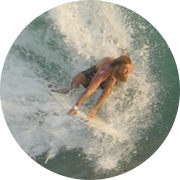 I had 100GB of video from a trip to Australia. I figured it would take me 10 hours to edit. With Shred Video, it only took a couple of minutes to get an awesome cut. Love this app!
Brock W.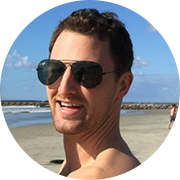 I love shooting snowboarding videos on my GoPro and iPhone. Shred Video helped me combine both into a totally awesome movie my friends can't believe I made myself. Makes me so stoked to get out and record more video.
Tommy D.
Movie-making made easy.
Shred Video is easy to use and works for various uses. Check out these examples:
Today's waves edited before leaving the beach.
Jeff recorded his surf session on a GoPro + MyGo Mount and used Shred Video to cut the edit from the comfort of his beach towel.
Houseboat trip shredded in seconds.
Jimmy and his friends recorded hours of wakeboard and houseboat footage on a trip to Lake Powell. They used Shred Video to make the movie before unpacking their bags.
Park City highlights in one minute.
Scotty D. and the boys used a GoPro, iPhone, and SLR steady-cam to film at the Park City terrain parks. They made a highlight reel in one minute with Shred Video.