Shred Video is one-button video editing for adventurers, athletes, and travelers. Currently available for iPhone, Mac, and AppleTV.
The Shred Team
We're building artificial intelligence that makes your movie in a minute, so all you have to do is get out there and get the shot. Holler at us anytime at info@shredvideo.com.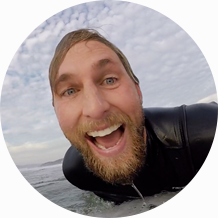 Mike Allen
CEO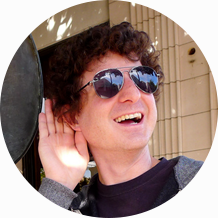 Mark Godfrey
CTO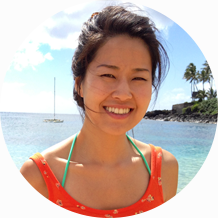 Jihee Kim
CDO
Stay in the know.
Shred Video is getting better every day. Join our mailing list to get updates on Shred Video (no spam; we promise), tips on how to easily make great movies, and stay in the know on what's coming up next.